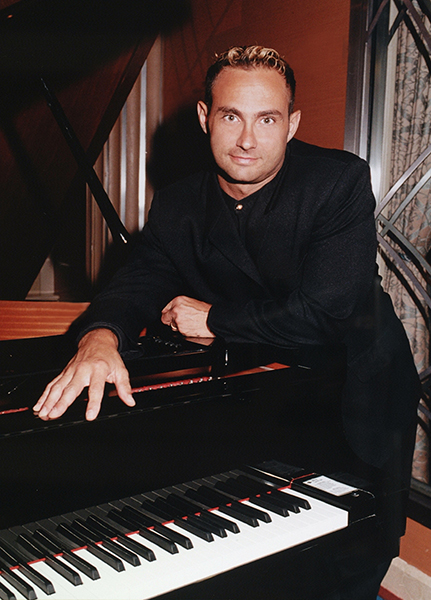 Anthony Paiano was born in Toronto, Ontario, Canada. Since his early career in the music business, Anthony Paiano began recording his own albums. His most recent CD "Quiet Moments", has been met with much acclaim by his fans. After graduating from the Humber College Jazz Music course, Anthony quickly integrated his new skills to create a unique style of his own. "I try to cover a lot of styles from jazz standards to contemporary, while still maintaining my uniqueness and integrity as a musician."
He later formed "The Anthony Paiano Band", and began performing as a band and as a solo pianist in various golf clubs, company events, cruise ships, lounges and clubs. The following is a list of some of the golf clubs he has performed at: Weston, North Halton, Oakville, Mississauga, Credit Valley and The Board of Trade.
Some of his other performances also include weddings, corporate and private functions. Anthony has also worked with Disney Cruises and Celebrity Cruise Lines.
Anthony is also the owner and producer, engineer and arranger of Exodus Studio Productions. His roster includes local artists ranging from gospel all the way to alternative pop. Although his piano remains his main love and focus, he enjoys the freedom and creativity that the studio environment provides.
To view Anthony Paiano's recording studio click below.